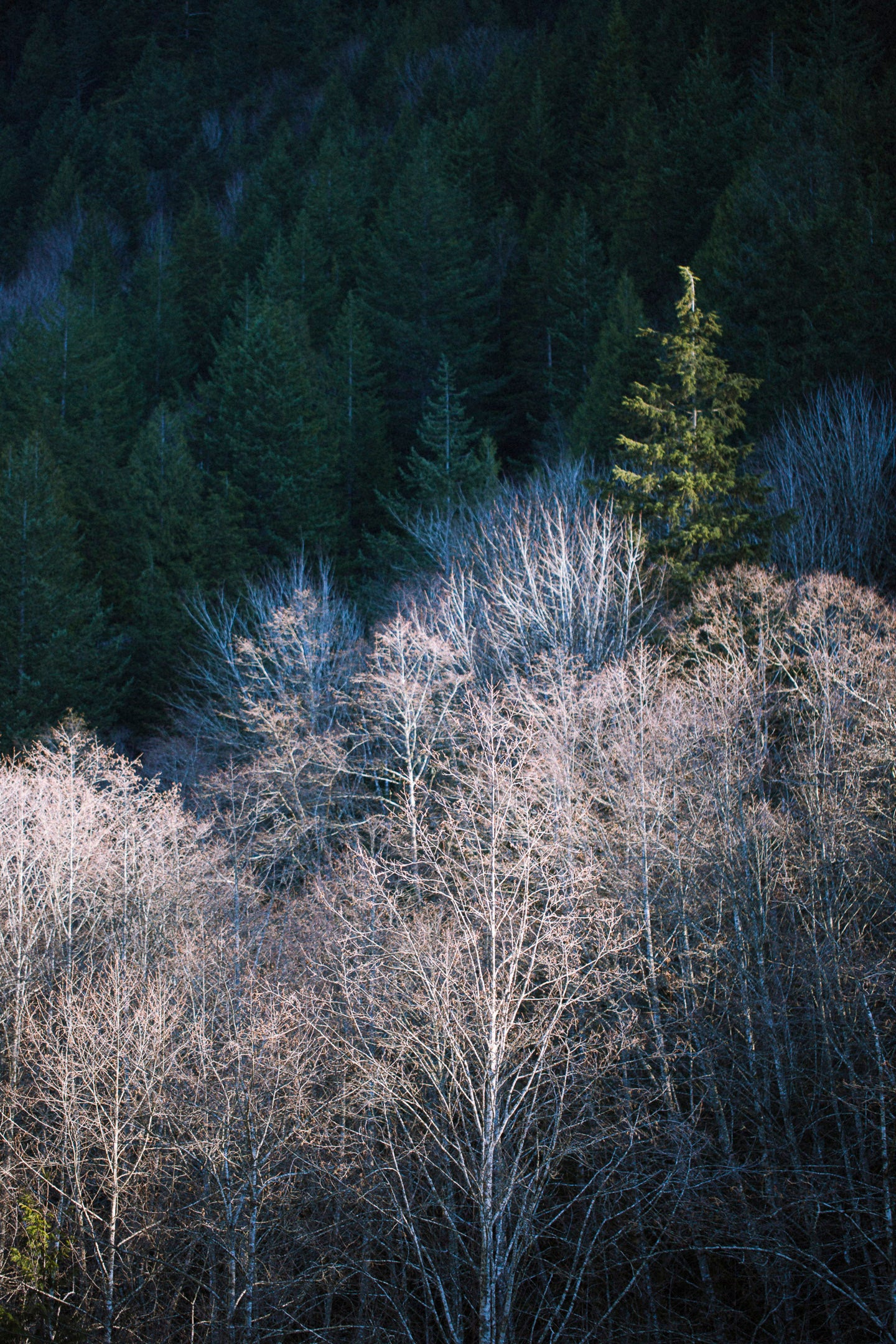 Community
At Joie Designs, we believe in the importance of giving back to both the earth and our communities.
Our commitment to sustainability is reflected in our partnerships with organizations like Free the Ocean and One Tree Planted, to
whom we donate a portion of all sales to help restore and protect our planet.
But our dedication to the community extends beyond environmental concerns. We have also partnered with Girl in the Wild and the Canadian Clubfoot Support Society to support those in need and improve lives.
We are committed to empowering women and fostering diversity and inclusion, we actively seek out non-profits and charities that share our values and work to promote mental well-being, confidence building, and nurturing the next generation of leaders.
We reserve a portion of our budget for donations to fundraisers for schools, daycares, and non-profits.
If your organization is interested in partnering with us, please don't hesitate to reach out!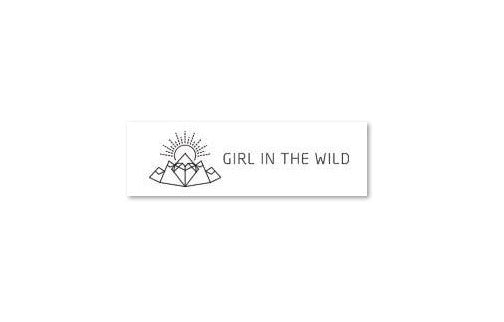 Girl in the Wild
The Girl in the Wild offers Free confidence-boosting camps for teenage girls in wild spaces.
The goal: get real, crush goals, shed insecurities, share experiences, learn self-love and leave with the tools, resources, and support to build healthy habits, form positive relationships, and rise to every
challenge.It is life-changing. And it costs nothing. No catch.
We donate jewelry to help raise fund for these incredible camps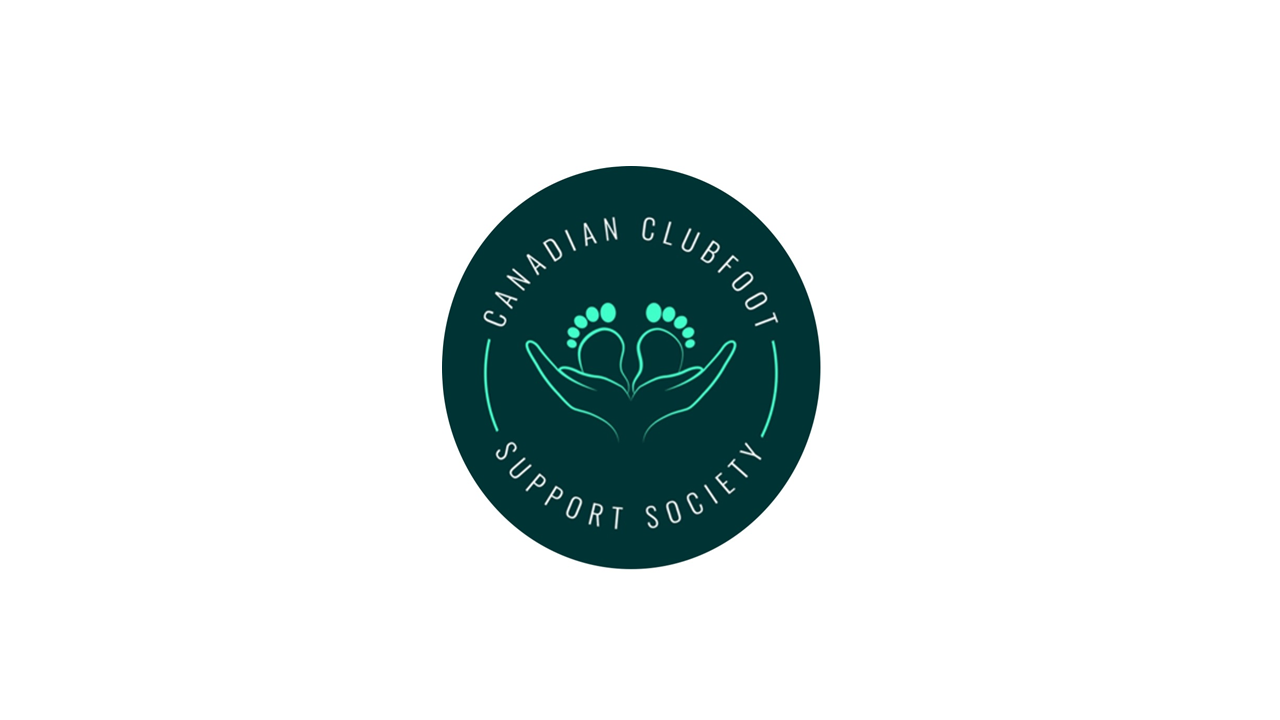 Canadian Clubfoot Support Society
The Canadian Clubfoot Support Society
is near and dear to our hearts, as our fouders son was born with bilateral clubfeet. Much of the treatment is not covered in many Canadian provinces, so we have partnered with them and created pendants where 100% of profits will be donated to the society, and we have also
donated pieces.
The Mission of the CCSS is To ensure every child born with clubfoot has access to effective and timely treatment that follows best practice by experienced Ponseti trained practitioners
Shop fundraiser Pendants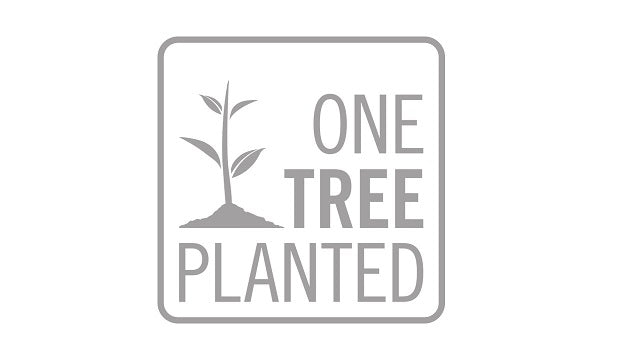 One Tree Planted
One way we strive to give back to our planet is by partnering with One Tree Planted and committing to planting one tree for every item sold from our Forest for the Trees collection.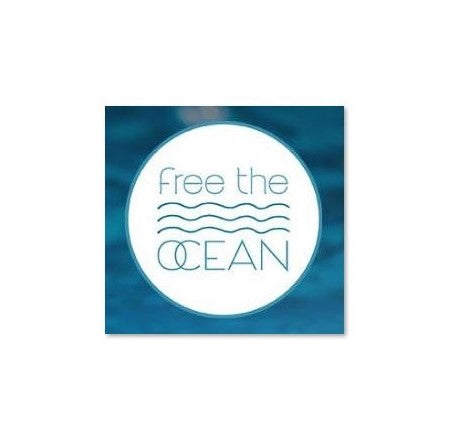 Free the Ocean
We will remove 2 pieces of plastic form the ocean for every item sold
from our By the Seashore and She Sells Seashells collections. We also give a portion of our profits
to Free the Ocean which funds the removal of plastic from the Ocean. You can
help too by playing their daily trivia question here:
We have also provided donations to some other amazing organizations that we love: