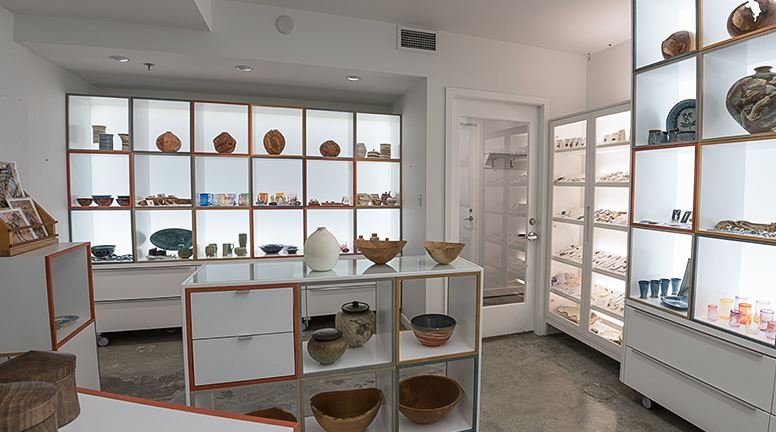 Looking for Great Retailers
We are currently looking to grow into more great retail spaces. Relationships and communication matter to us, if you think you'd be a great fit, we'd love to hear from you.
Wholesale Inquiry
We are always looking to grow. If you are interested in becoming a wholesaler, please complete the form below and tell us a little about your store(s) so we can both determine if it is a good fit.